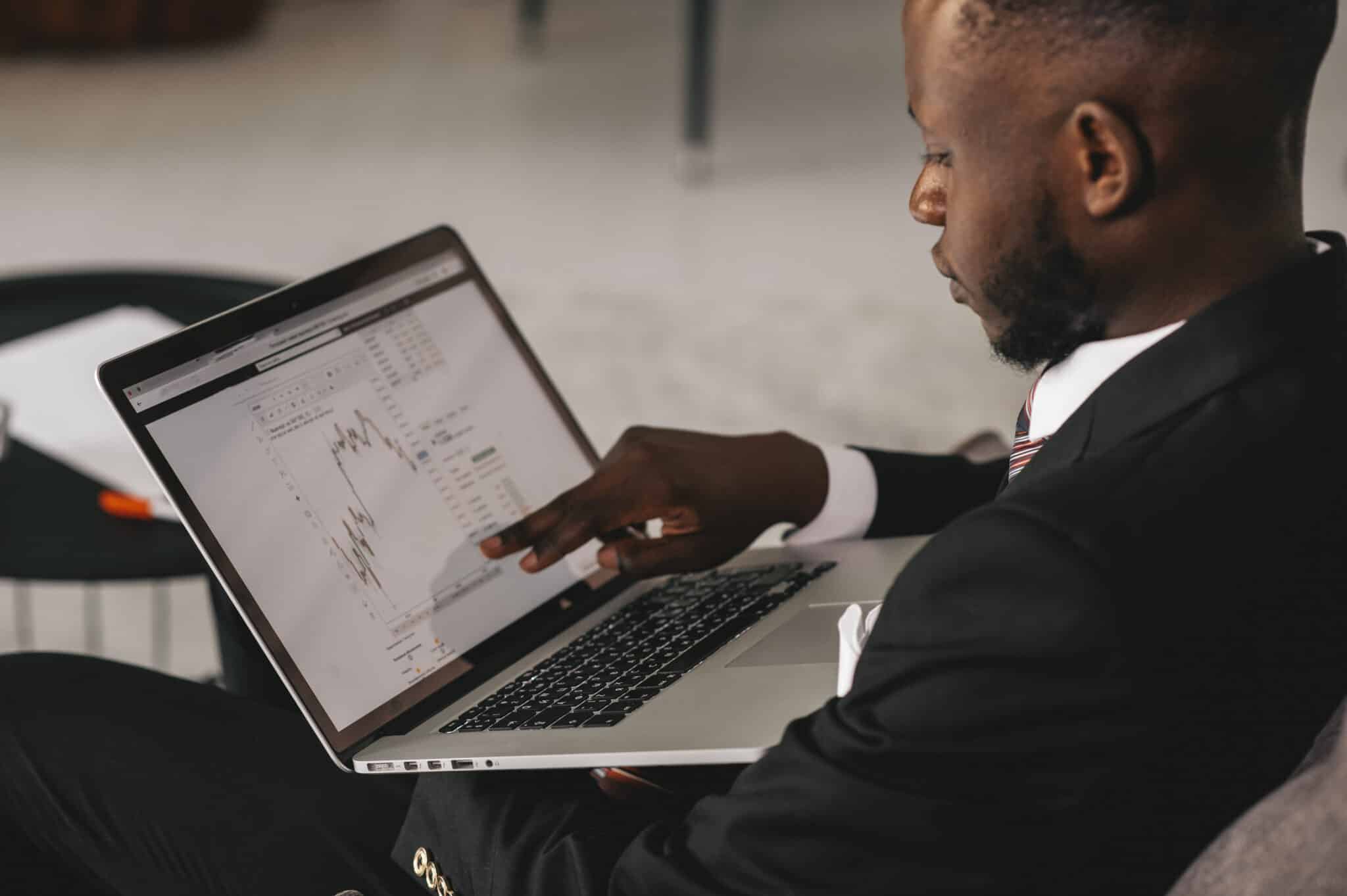 Great Partner on
Investment

Banking!

We are a long-term, trusted adviser and financier to our clients.
At DTL, we continue to leverage our expertise and relationships to support businesses by providing the following service offerings:
Corporate finance
Valuations
Transaction services
At Dominion Trust Limited,
We strive to provide tailored solutions based on our understanding of your strategic goals. Our focus is to grow with our clients, build trust and demonstrate expertise developed to support businesses at different points in their lifecycle, including navigating cyclical recessions. We serve clients in multiple sectors, providing expert advice to both large and medium-sized businesses and government agencies locally and throughout the West African region.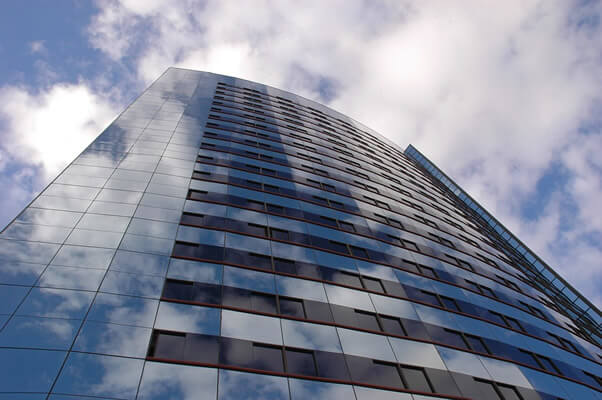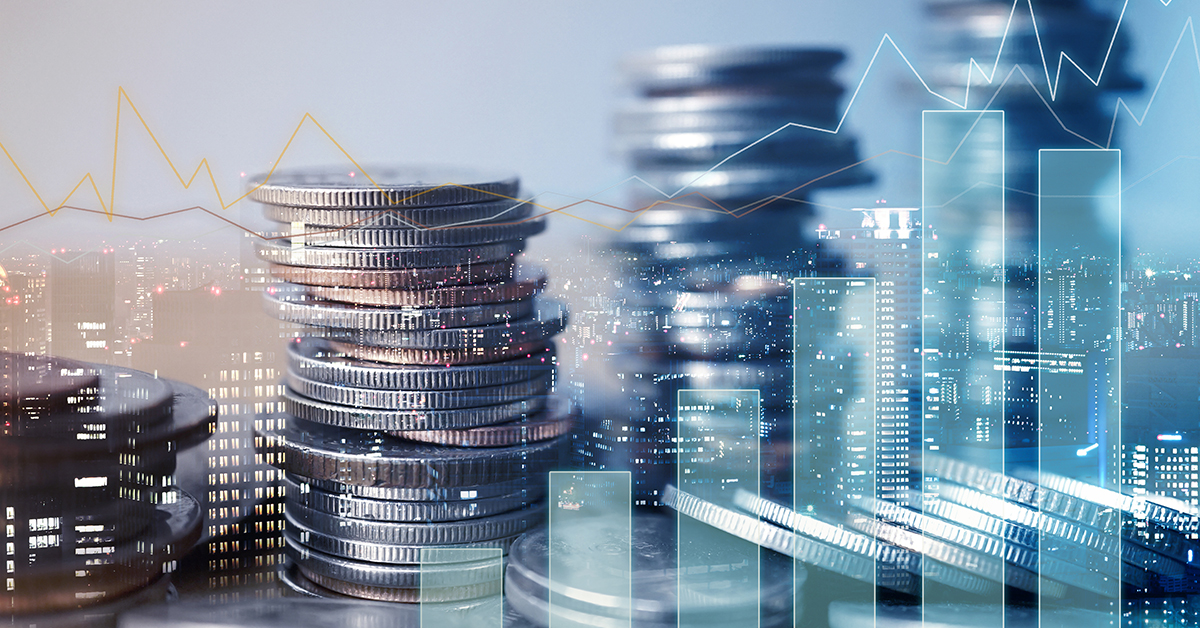 We use our ingenuity and deep market knowledge to explore all types of financing options when raising capital for our clients. Our investor relationships span a variety of private capital markets including private equity funds, pension funds, insurance companies, strategic investors, funds of funds, mutual funds, sovereign wealth funds and family offices. Our goal is to be a long-term and trusted advisor and investor to our clients.