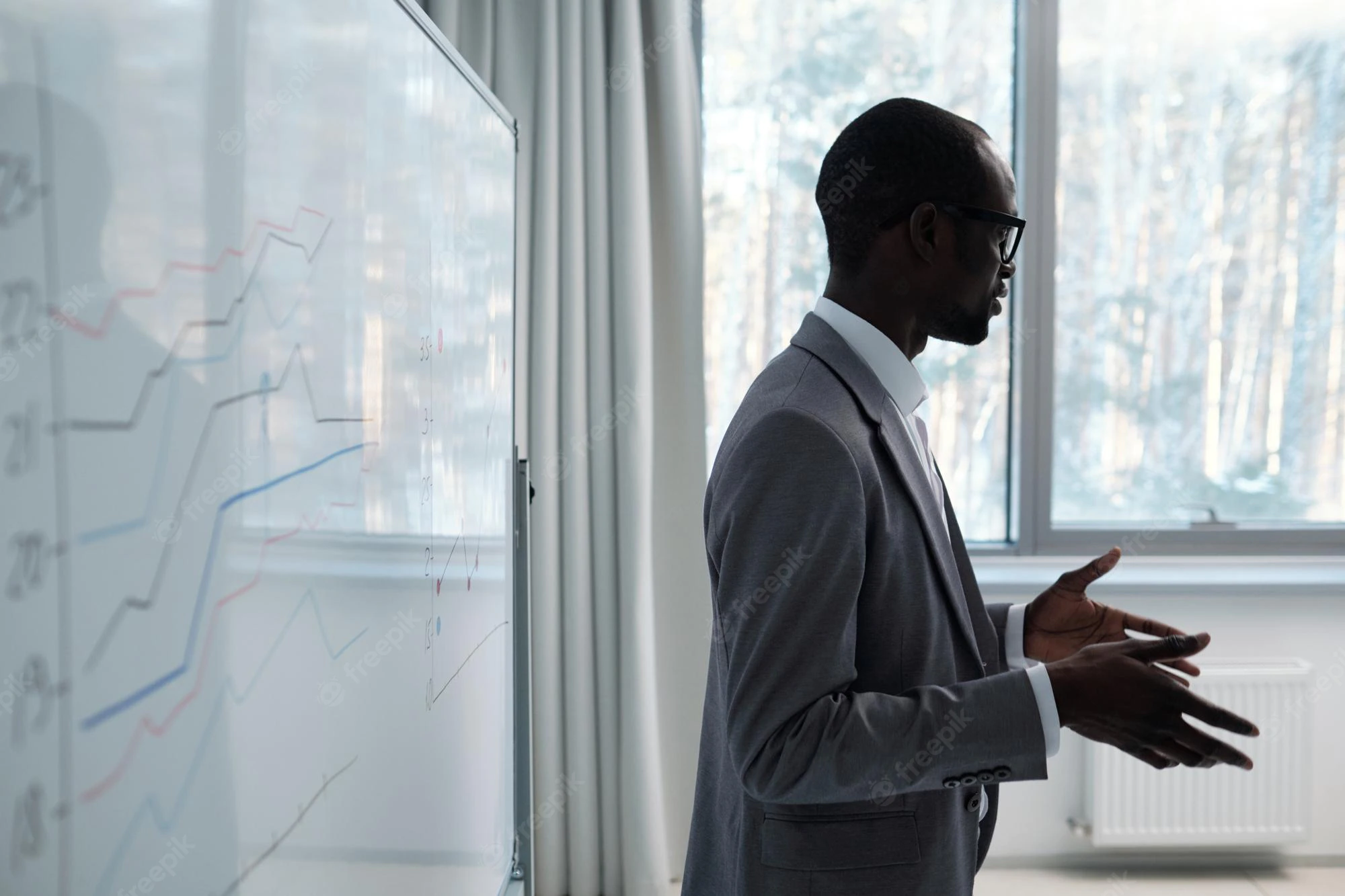 About Us
Ultimate company with
30 Years

Of Professionalism

Our company, DOMINION TRUST LIMITED (DTL), a member of the DOMINION GROUP, is blessed with a team of core professionals with wide experience in Portfolio Management, Capital Raising, Investment, Stockbroking and Financial Advisory Services.

As one of the foremost Stockbroking Houses in the Nigerian Capital Market, we have a Trading booth on the floor of the Nigerian Stock Exchange which we use exclusively and enable us to trade uninterrupted every working day. We equally trade remotely from our office daily to ensure clients' mandate are treated promptly in the highly volatile market.
More on Us
We are active on both the market for new issues (primary market) as well as in the secondary market.
We have successfully raised funds for some quoted companies in the market in the capacity of the lead party, Issuing House or Stockbrokers to the Issue.
In the secondary market, we manage Portfolio for investors running into several billions of Naira just as we engage in execution of specific mandates to buy or sell. What makes DTL unique:
our swift response to clients' instructions
our functional research department
Trust on delivery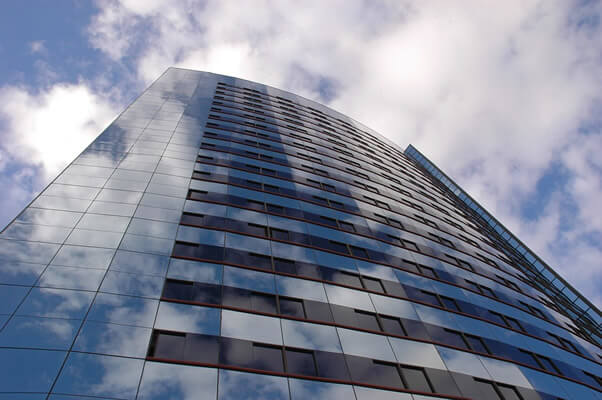 Our Vision
Our Vision is to be the First Choice in Financial Asset Management.
Our Mission
Our Mission is to render value-adding financial asset management services to our select clientele through well trained and skilled manpower, delivering superior returns to our Shareholders, using the latest technology available.
Our Core Value
We exist to offer a world class investment banking.
P
Professionalism
We are trusted in offering quality services
I
Integrity
We are bound by trust and we uphold our words
P
Passion
We are very passionate and ready to serve.