Our business is also fiduciary because we can act as an intermediary in financial and non-financial transactions. We are responsible for overseeing financial transactions, protecting the interests of lenders and investors, and protecting property, documents, rights, shares, funds, and other interests. We offer world-class service to a wide range of clients. We Offer:
Pension and gratuity funds management
Strategic advisory services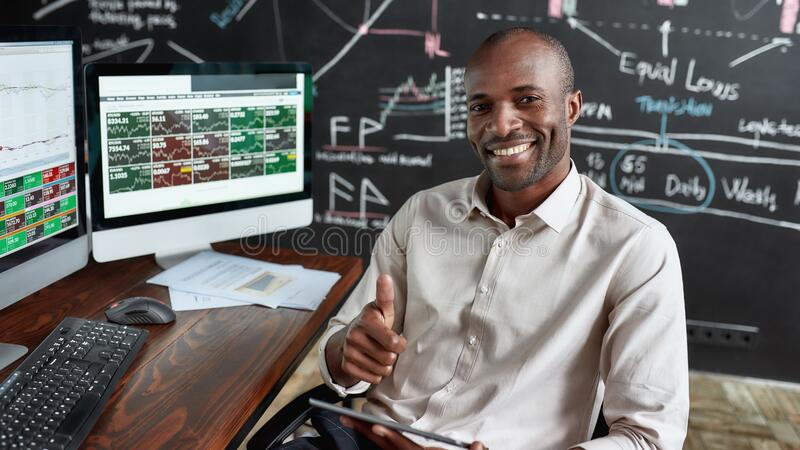 Private Trust
We proffer private trust advice to clients on strategies for effective estate planning. Estate Planning includes drawing up a will, setting up a trust, establishing a holding company or using any mode of transfer to ensure that your assets are settled into your Estate in accordance with your instructions.
Our Private Trust service offerings include:
Living Trust
Wills & Executorship
Family Office
Endowments & Foundations
Personal Savings Trust
Estate Planning
Nominee and Custodial Services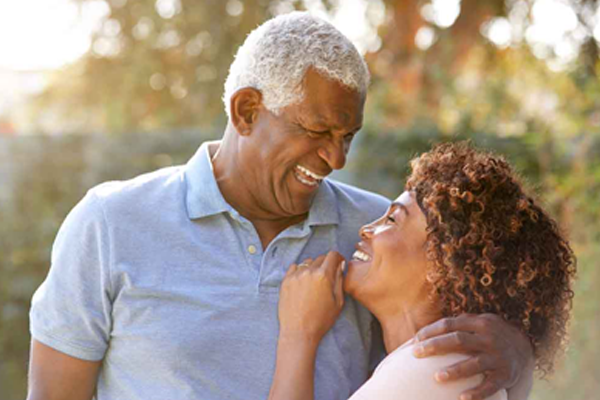 Public Trust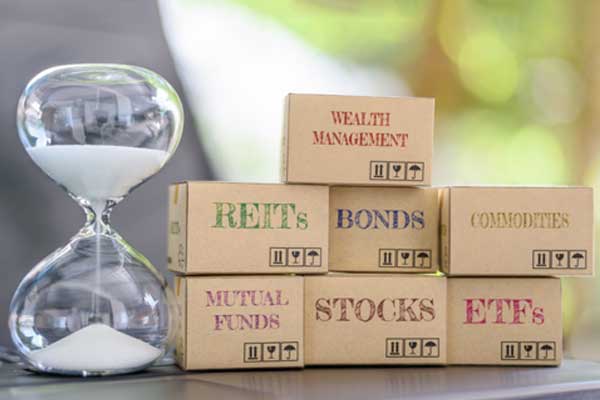 As Trustees, we represent the interests of Bondholders/Unitholders in transactions such as:
FGN-backed Bonds and State Bond Issues
Collective Investment Schemes
Real Estate Investment Trust (REITS)
Mutual Funds.
Corporate Trust
We offer a wide range of commercial trust services to entities such as State Governments, Corporate entities, Issuers of Debt, and other hybrid Instruments. We act as Trustees to:
Corporate Bond Issues/Private Note Issuances
Debenture Trusts/Syndicated Lending
Structured Finance transactions.