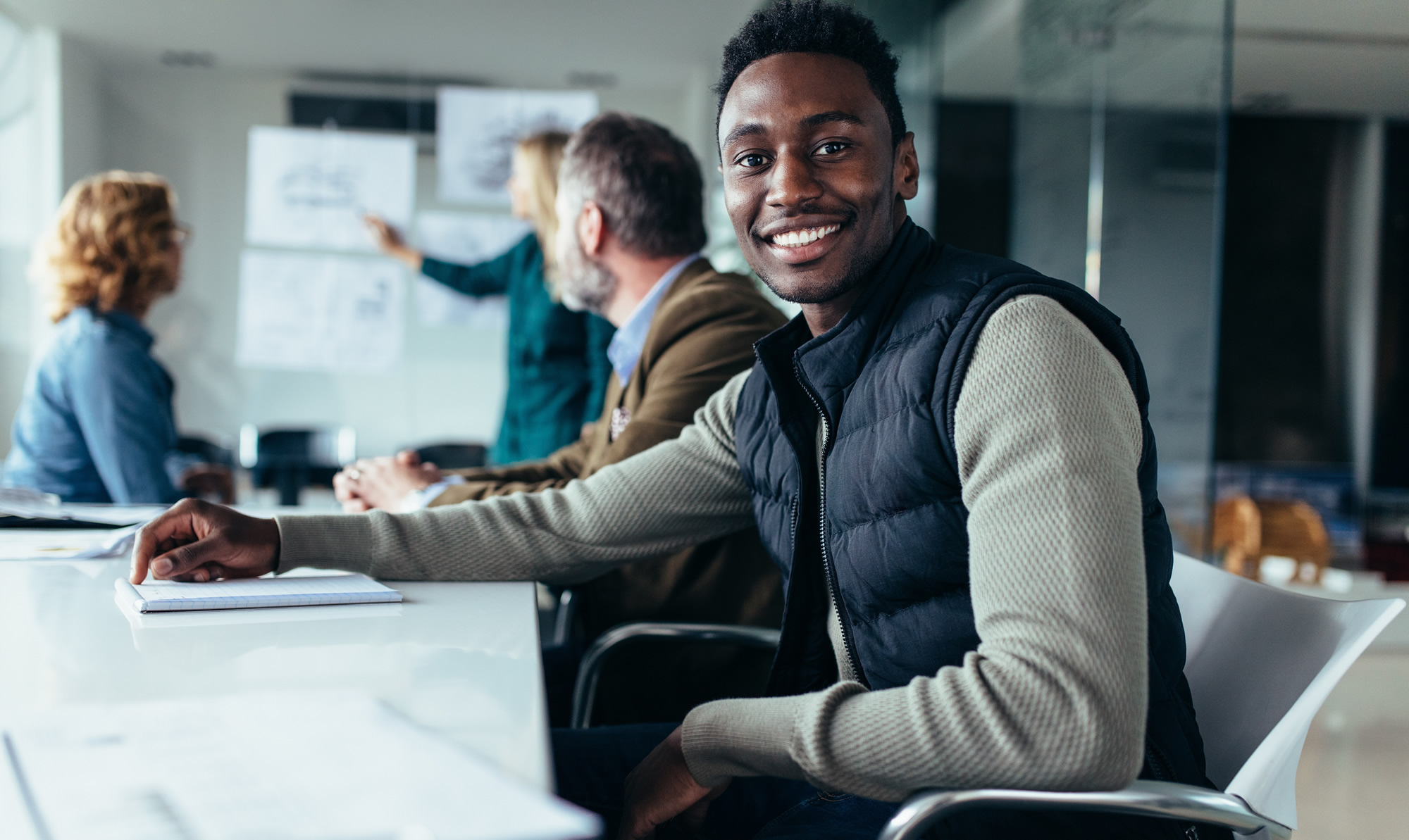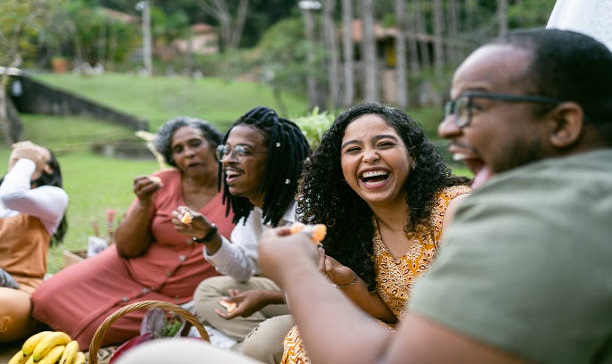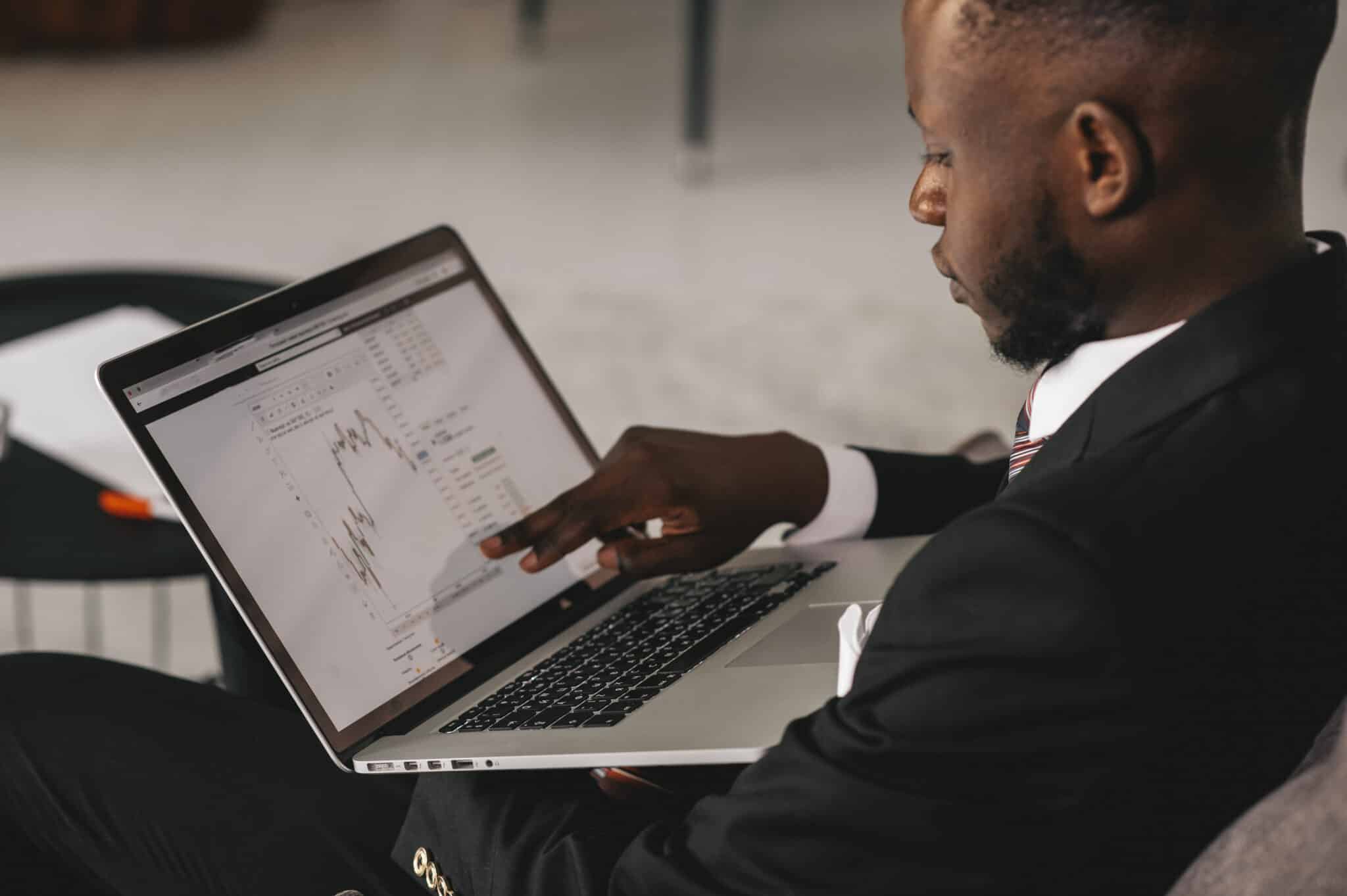 Great Partner on
Investment

Banking!

We are a long-term, trusted adviser and financier to our clients.
At DTL, we continue to leverage our expertise and relationships to support businesses by providing the following service offerings:
Corporate finance
Valuations
Transaction services
Portfolio Management
We're the Best Portfolio Managers on board
We are an experienced and trusted investment adviser to our clients. At DTL, we offer our clients a broad array of investment solutions ranging from equities, to fixed income, and alternative investments. Our Products include:
Manage portfolio services
Pension and employee benefits scheme
High Network individuals
Call us to ask any question
+234 8108896937
Learn More
Our business is also fiduciary because we can act as an intermediary in financial and non-financial transactions. We are responsible for overseeing financial transactions, protecting the interests of lenders and investors, and protecting property, documents, rights, shares, funds, and other interests. We offer world-class service to a wide range of clients. We Offer:
Pension and gratuity funds management
Strategic advisory services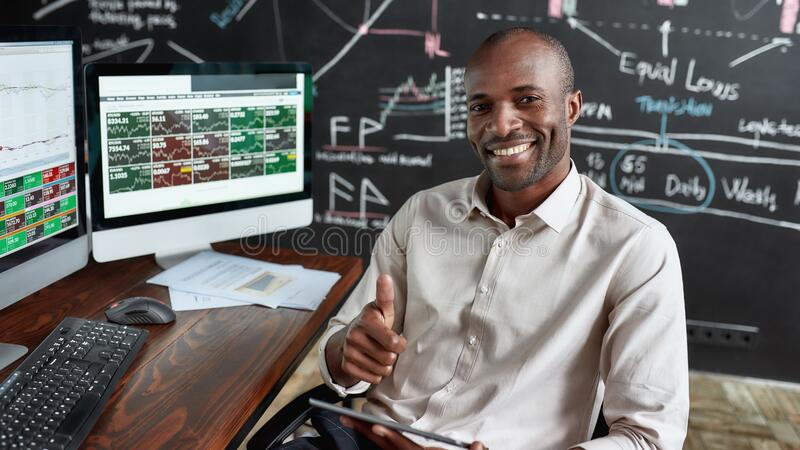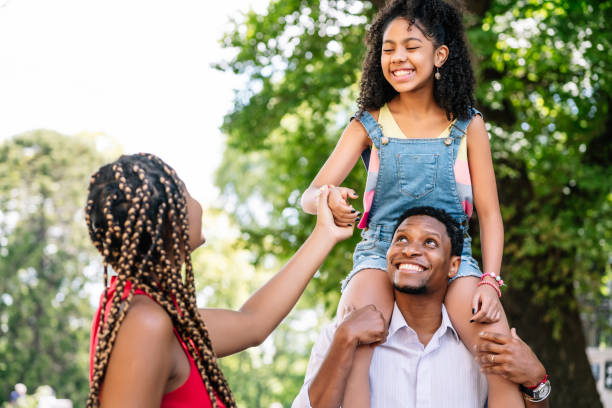 We are your consultant on
Securities

Trading!

We work hand in hand with our sister company Dominion Finance Limited to arrange facility to our clients to invest in Capital Market at a very competitive rate, provided the investor has 30% equity participation. Our Offerings include:
Equity
Fixed Income
Charities and social organizations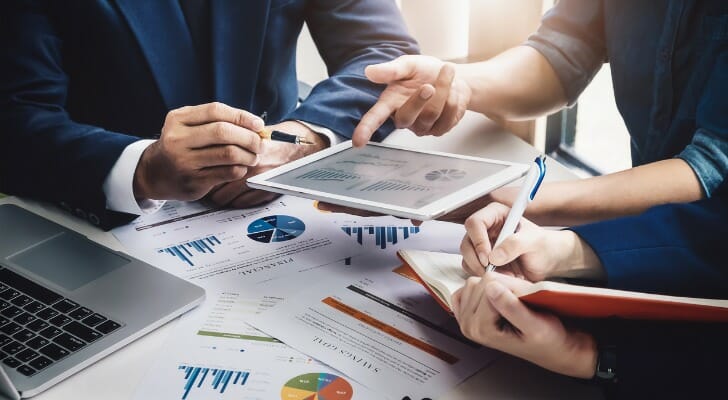 Great Participant on
Private

Equity!
DTL Private Equity operates across Nigeria and seeks to invest in high potential SMEs that can be promoted to become segment champions in sectors deemed strategic to the development of Nigeria's local and West African regional economies.
Global Economy Opportunities
Technical advice on M&A
International Capabilities
Learn More
Our company
We've been triumphing
all these
years.


Sacrifices are made up
with success.

DTL takes into consideration every little detail to make sure the system run smoothly and responsively. We are active on both the market for new issues (primary market) as well as in the secondary market. We have successfully raised funds for some quoted companies in the market in the capacity of the lead party, Issuing House or Stockbrokers to the Issue.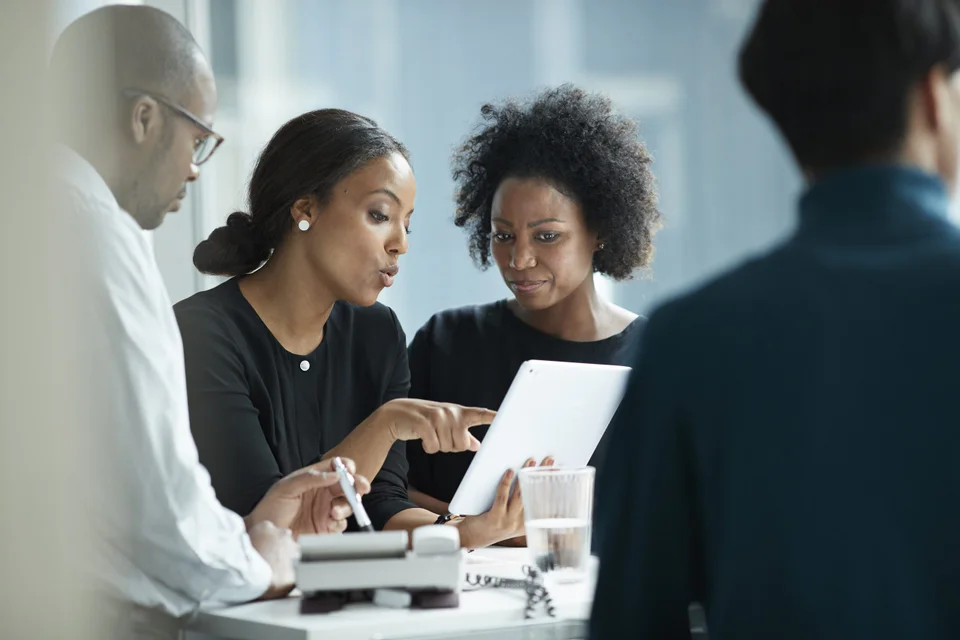 Today's price List
| Market Capitalization (₦) | Volume | Market Index | Market Value (₦) | Trades |
| --- | --- | --- | --- | --- |
Participate in our E-Dividends programs
Access our E-Dividend form today!

Click below to access forms!